Announcement
Mammoth Restoration & Reconstruction
Posted by
Davon Veal
on Sep 29 2015 at 05:00PM PDT
More editing options
Build it. Restore it. Get it right.
When disaster strikes, Mammoth's restoration and construction services are your fastest way back to normal. Unmatched customer service. Reliable to a fault. Simply put, we get it right.
Here when you need us24 hours a day. 7 days a week. 365 days a year.
Water Damage
When flooding happens, you need professional help and you need it fast. Experts who know how to quickly fix the problem and prevent further damage. Mammoth will show up within 2 hours and get you back to normal ASAP.
Fire & Smoke
Damage You've just been through one of the scariest experiences of your life. Now it's time to rebuild. You need an expert team who knows exactly what to do and how to do it.Mammoth provides all the services you need under one umbrella.
Construction & Remodeling
Show up on time. Do a great job. Communicate well. Stand behind your work. If that's what you want in a contractor, look no further than Mammoth. We offer a wide range of construction/remodeling services for both residential and commercial venues.
24/7 Emergency Service Call (888) 495-5211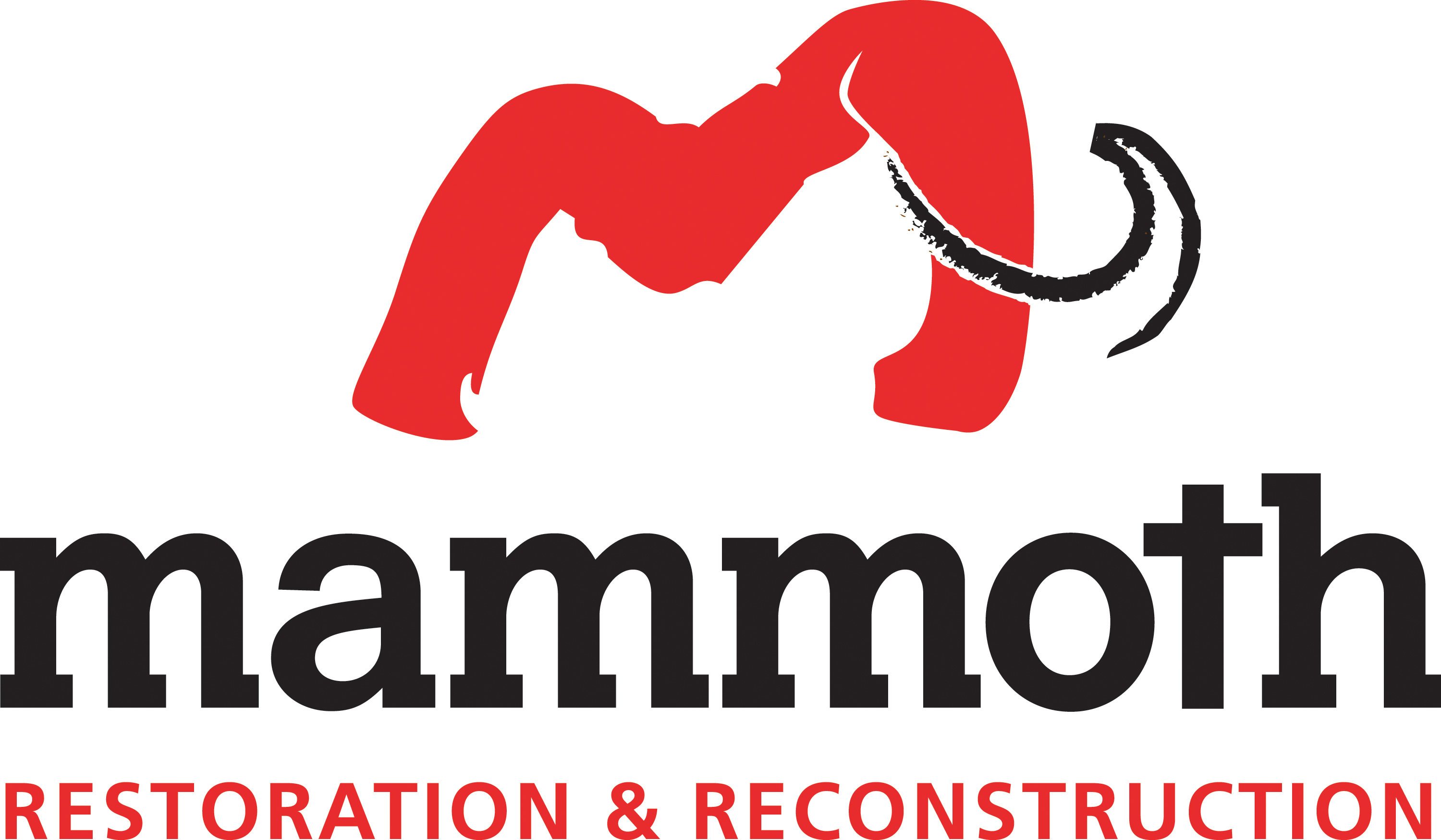 Comments
There are no comments for this announcement.